Papa's Philly and Fish
7500 S Cottage Grove Ave, Chicago, IL 60619
Order now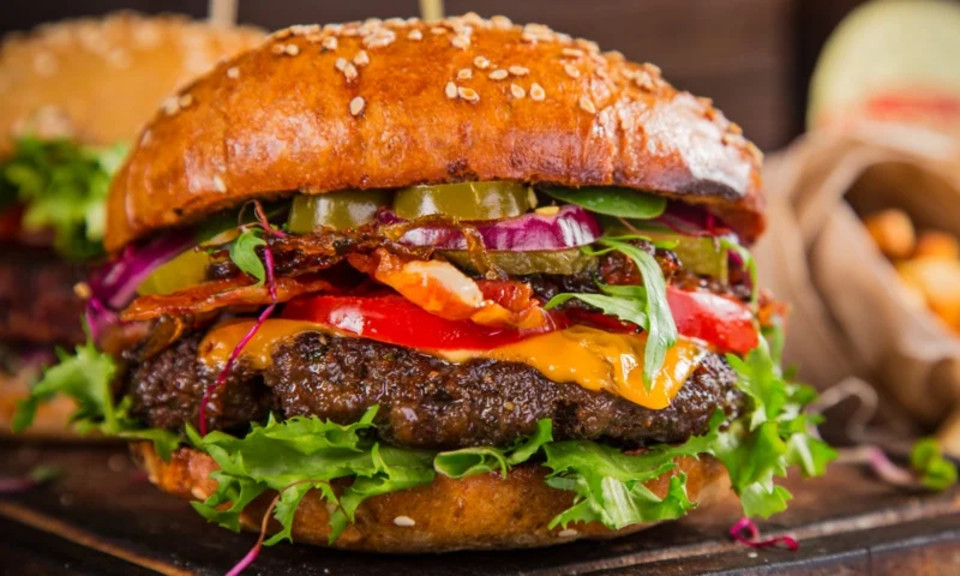 Calvin
The price I paid for the amount I got was definitely worth it. Delivery driver was also punctual. Whenever there is a item not in stock, they will call, apologize, and ask you what you'd like instead (drink selections). The Philly definitely lives up to its reputation. Beats going to Philly's Best over in Greek Town (I live on the south side, so it's a much shorter distance).
Lynda
The fish and chicken that we had was pretty good. They didn't have the cake that I wanted, so I substituted it for a different kind and didn't like it. I didn't know that the catfish dinner that I ordered was going to be fillet, but it was fried nicely and tasty. Even though I didn't like the cake, the other person liked theirs, I give them five stars.
Mary
Still good even though it's been a while Italian Beef sandwich is F*@#ING FANTASTIC!!!! Delivery people are always nice and patient.

I would love to get a suggestion from the staff about their favorite menu choice. The Italian beef here makes it hard to want to try anything else, because my first choice is to always order it.
Diamond
This restaurant is actually the best restaurant I have ever received an order from since I've been ordering from Grubhub. For the first time ever my food was very hot even the fries and all my request were done. I really like their food and will be a returning customer.
Tamisha
Really great taste and look, delivery was in great time . Nothing was forgotten, and the food was delicious. Only thing was no dressingon fries and we weren't given that option to put anything on fries so I suggest anyone ordering place that in the special request box
About us
American, Dinner, Hamburgers, Hot Dogs, Lunch Specials, Sandwiches, Seafood
Today

Delivery: 11:00 AM - 8:30 PM

Takeout: 10:00 AM - 10:30 PM

Delivery

Monday:

11:00 AM - 8:30 PM

Tuesday:

11:00 AM - 8:30 PM

Wednesday:

11:00 AM - 8:30 PM

Thursday:

11:00 AM - 8:30 PM

Friday:

11:00 AM - 8:30 PM

Saturday:

11:00 AM - 8:30 PM

Takeout

Monday:

10:00 AM - 10:30 PM

Tuesday:

10:00 AM - 10:30 PM

Wednesday:

10:00 AM - 10:30 PM

Thursday:

10:00 AM - 10:30 PM

Friday:

10:00 AM - 10:30 PM

Saturday:

10:00 AM - 10:30 PM

Sunday:

10:00 AM - 9:30 PM
Papa's Philly & Fish is the BEST fast food restaurant in the City! ! We Serve All types of food: including THE BEST Catfish, Chicken Wings, and Shrimp. Other meals include our famous Philly Steak, Jim Shoes, Gyros, and T-Bone Steaks. We Also Deliver ! !!